Have you been searching for a trusted care provider or facility for you or a loved one? Are you unsure of where to turn for help and guidance? Look no further than us, where our team of senior living advocates will provide you with expert counsel while connecting you with community resources. It's our goal to help you find your ideal care provider, whether you need a home care provider, assisted living facility, residential care home, or another type of facility.
Whatever you need, we can help you locate your ideal care provider. It's really easy to feel overwhelmed and confused by all the options out there. As one of the most trusted senior placement agencies in the area, we will help you determine your ideal care provider, listening closely to your preferences, and evaluating your requirements thoroughly. The end result? An ideal match with the best facility or care provider that can meet and exceed your needs.
And our services are free to you!
We understand that every family's situation is unique. Here at caring placements, we take the "whole senior" into account and the services and programs that would benefit them most so that they remain inspired, engaged, and thriving.

Our team knows this area well and the residential facilities that are located here. As such, we know which ones accept pets, which ones feature relaxing gardens, which ones have the best bridge games, and which ones accept insulin-dependent diabetics. Backed by a mission to provide you with excellent service, we can help narrow down the many senior care and residential options available to you.
And remember, we aren't just finding you a place to live…we're searching for a place you can call home.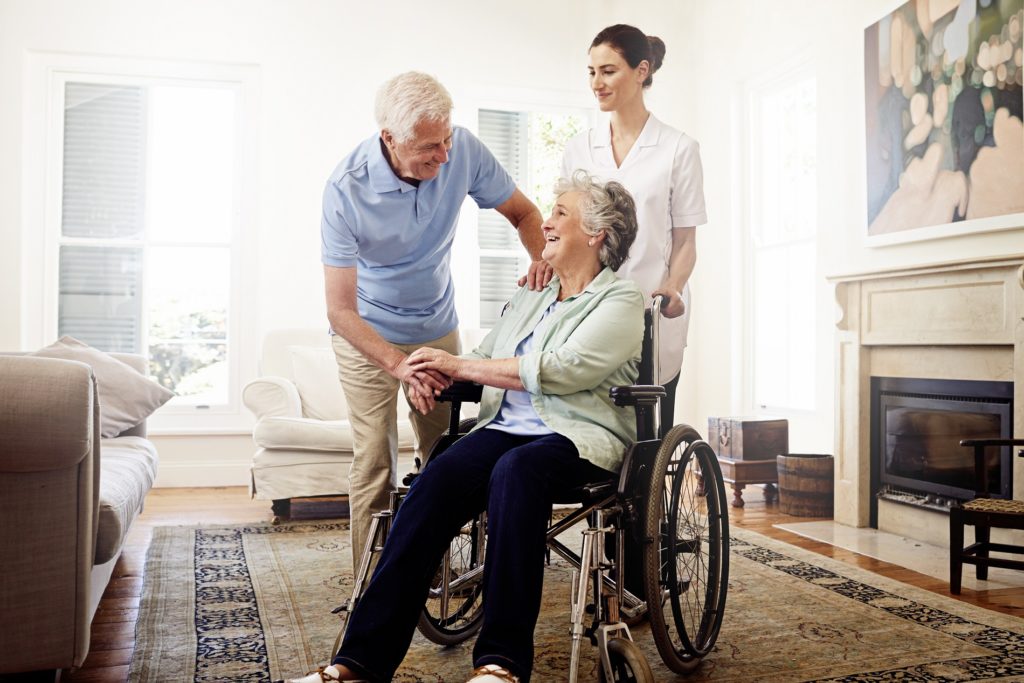 Contact Clear Choice Senior Services
To learn more about our referral and placement services, please contact us at (714) 404-8210 for your free consultation.