Our company has been serving families and seniors in this community for many years, building a reputation as a trustworthy source of senior referrals and placements. We are comprised of compassionate staff members and professionals who bring decades of experience to the table. Many of us have been caring for others all our lives, from parents and grandparents to spouses and siblings. It's in our blood.
It seemed only natural that we would extend that love for seniors to our lifelong calling. We are experts in senior placement, having worked with many senior care facilities and residential homes in the community over the years. As a result, we know this area inside and out, and the residential facilities that populate it. Because we have in-depth knowledge, such as which ones accept pets, which ones feature relaxing gardens, which ones have the best bridge games, and which ones accept insulin-dependent diabetics, we can help match your or your loved one with the perfect home.
Our job is to help you narrow down the many senior care and residential options available to you, taking into account factors such as budget, physical health, mental health, geography, and more.

At the heart of it all, we truly believe seniors and their families deserve more than just a cold call to a referral agency that culminates in a long impersonal list of facilities in the area. Anyone can do that! We go the extra mile to start off with a professional assessment of your loved one, make the necessary facility evaluations, and provide a qualified rating of the care and compatibility of facilities and residents. No cold call can achieve that. You need an actual caring person on the other end of the line, and that's what you get with us.
And our services are free to you!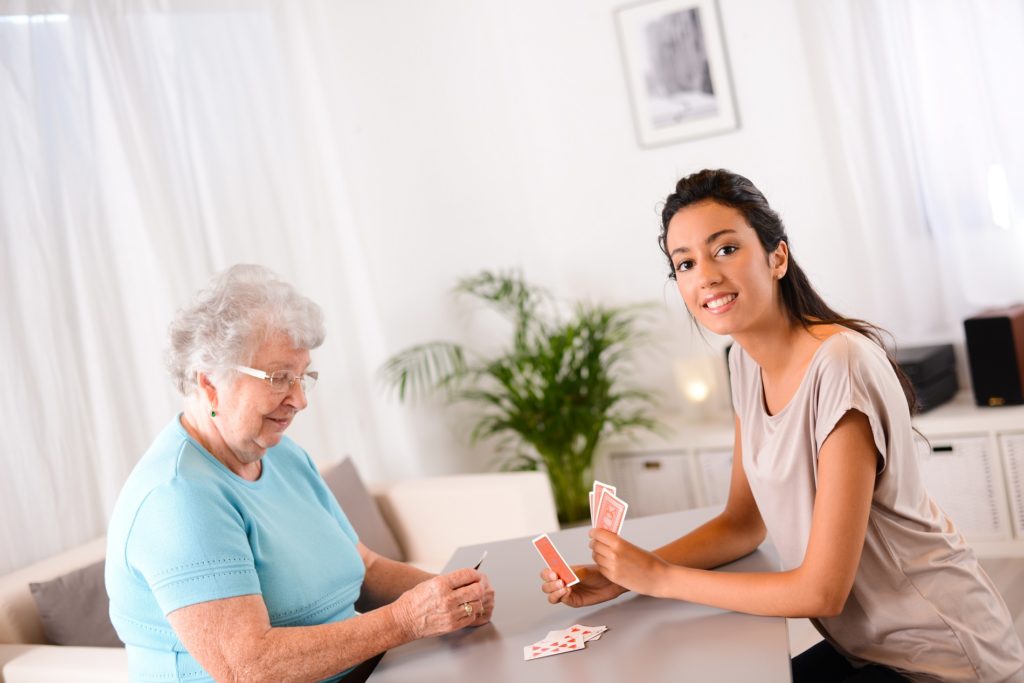 We Bring Compassion and Care to the Process
We know finding the right home for your loved one is an overwhelming prospect, which is why we are committed to making this process easier for everyone involved. Our friendly and experienced staff are here to assist you in locating the right home in your area.

When you or someone you love experienced a decline in health and a subsequent increase in care needs, you are likely filled with many emotions. These emotions, paired with confusion about where to start, make it even harder to balance difficult life decisions with little time in which to do it.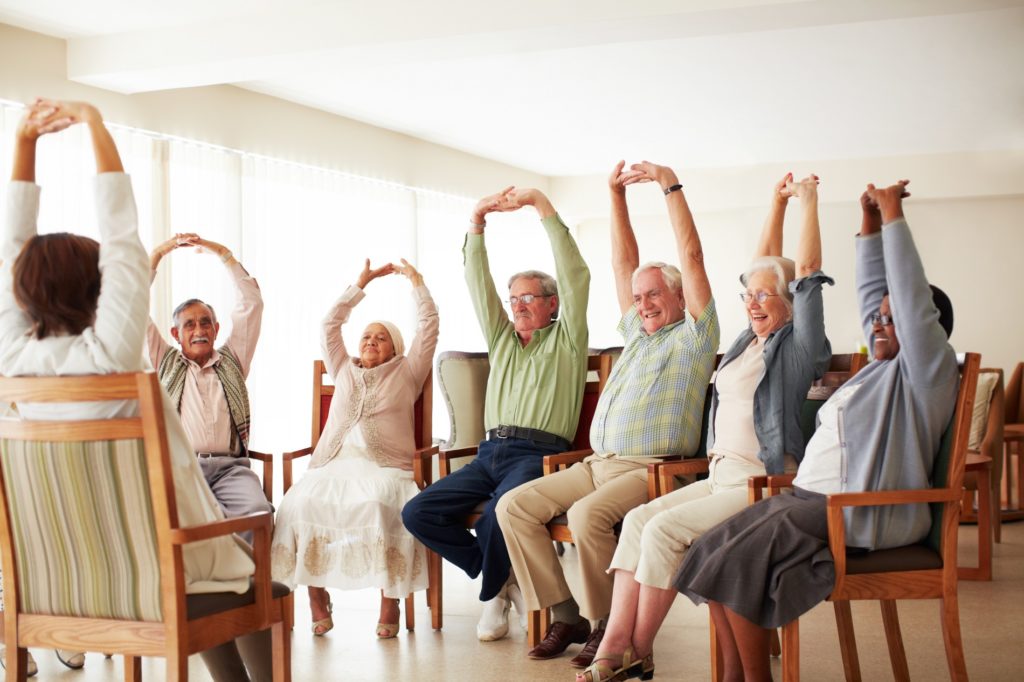 We can take some of that pressure and anxiety off your shoulders by walking you through the process and narrowing the options to land on the one that fits your specific needs and budget. We understand each individual has his or her own unique physical, social, and emotional care requirements, offset by unique family dynamics, budget constraints, and a desire to be close to family and friends.
Our caring and experienced advisors live right here in the community, so you know we can personally and regularly visit each care provider, meet the staff, taste the food, review their records, and perform extensive evaluations. Rest assured, our reputation among the local healthcare community is unparalleled.
Contact Clear Choice Senior Services
To learn more about our referral and placement services, please contact us at (714) 404-8210 for your free consultation.