We understand searching for senior home care services and facilities can be an emotional, complex, and time-consuming process. The sheer number of senior living facilities in this area alone is enough to make anyone feel overwhelmed. Not only are there differences in programs and levels of care, but there are also differences in licensing, fee structures, and many other aspects. This can all make the decision-making process tough for any family.
Why go it alone? Let us assist you step-by-step in locating the most suitable care for you or your loved one's needs. We'll go over factors such as budget, location, and amenities to determine what's best. Then, we will offer you our expert recommendations and placement options.
Our services can help save you time, money, and stress by providing education, guidance, and price negotiation. We are a local company with local advisors who know the facilities available within driving distance of our location. We will walk you through the process, from that first phone call to placement with the ideal senior living arrangement.
And our services are free to you!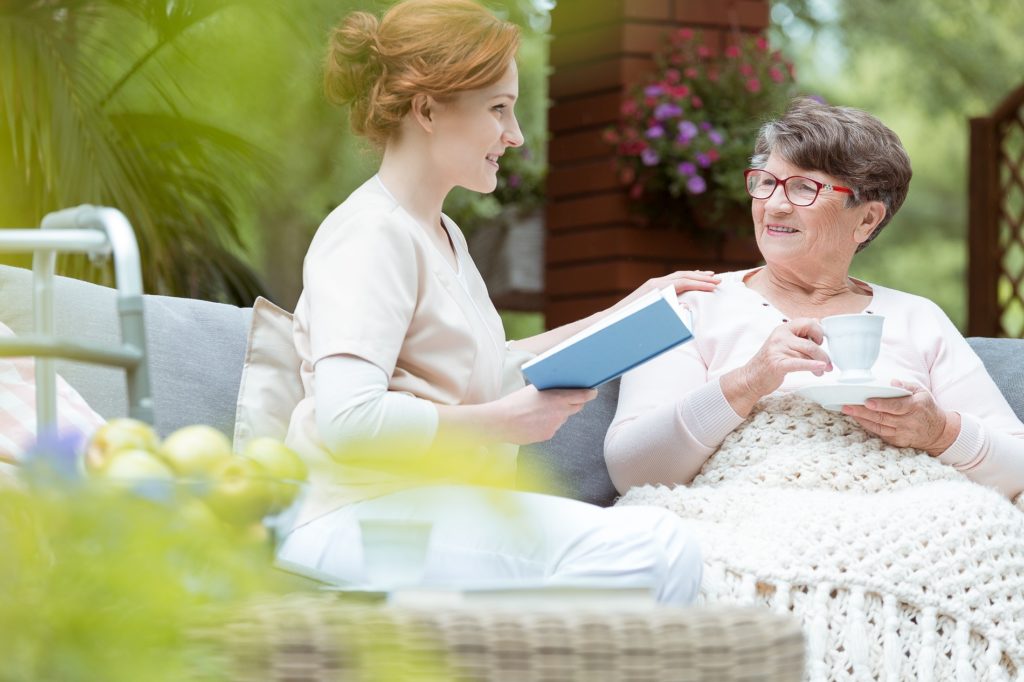 What We Do
When you call us, you can expect your journey to follow these four main steps:.


Talk with a local advisor
During the initial consultation, your advisor will perform an assessment of you or your loved one's lifestyle, budget, care needs, personality, and preferences for senior living. Take this time to ask any questions you may have about settings, costs, and more.

Receive information on care options
Based on your assessment, your advisor will provide you with comprehensive information on senior living communities that meet your needs. Our advisor will get in touch with appropriate communities to see which ones have vacancies. You will then receive a detailed list of options that match your budget, care needs, and location preferences. Tour chosen communities
Once you have narrowed down your list, we can schedule tours for you and give you tips on achieving the right fit. All the while, you can call your advisor any time to ask questions. Transition to your new home
Once you've decided on a particular living arrangement, we will further guide you in making a smooth, seamless move. In fact, we can make all necessary moving arrangements so as to take some of the stress of moving off your shoulders.
Rest assured, our senior living advisors are here to provide the best support possible for your family throughout this journey
Contact Clear Choice Senior Services
To learn more about our referral and placement services, please contact us at (714) 404-8210 for your free consultation.