When looking for an advisor to help connect you with the perfect senior living care facility, you want someone who knows the area inside and out. You don't want a national company with representatives in a few states who don't really know which facilities are best, what they offer, and how they could be a good fit.
Here at Clear Choice Senior Services, we pride ourselves on being a locally owned and operated company. Our process is a thorough and rigorous one, performed by qualified, experienced and certified professionals who have decades of collective experience in this industry.
Our team knows this area well and the residential facilities in it. Because of that, we know which ones accept pets, which ones feature relaxing gardens, which ones have the best bridge games, and which ones accept insulin-dependent diabetics. Thus, we can narrow down the many senior care and residential options available to the very best ones for you or your loved one.

In the end, our professional evaluations will help identify which level of care would benefit you or your loved one the most.
And our services are free to you!
These facilities are all within driving distance of our location and we've visited most or all of them at one time or another. This allows us to make the most informed and well-rounded recommendations possible based on the assessment we have performed of you or your loved one.
We understand searching for senior home care services and facilities can be an emotional, complex, and time-consuming process. The sheer number of senior living facilities in this area alone is enough to make anyone feel overwhelmed. Not only are there differences in programs and levels of care, but there are also differences in licensing, fee structures, and many other aspects. The resulting decision-making process can be difficult for any family to bear.
Our services can help save you time, money, and stress by providing education, guidance, and price negotiation. We are a local company with local advisors who know the facilities available, walking you through the process from that first phone call to placement with the ideal senior living arrangement.
Let us help you navigate each step of the process. It doesn't have to be a stressful time in your life with the right professionals behind you!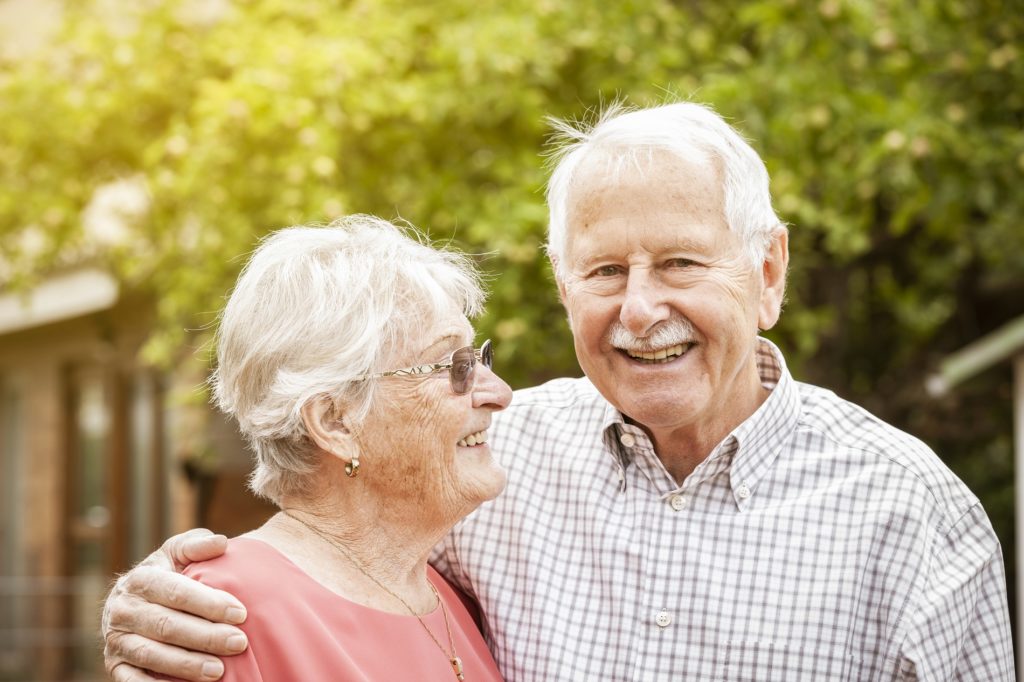 Contact Clear Choice Senior Services
To learn more about our referral and placement services, please contact us at (714) 404-8210 for your free consultation.